Berlin is the go to place for the artsy types, the musicians, the statement makers and more. It's also a massive business destination and for these reasons, Berlin is one of the most travelled to places in Europe! If you've never been to Berlin before, you're in for a treat! It's quite the experience, theres so much history, culture and the nightlife is pretty unreal!
Heres a bunch of tips you can use to survive in Berlin:
1. Always carry cash
Always, always always! Berlins all about cash and they're not too keen on swiping for things and usually places that say they accept cards tend to only accept German cards.
2. Dress down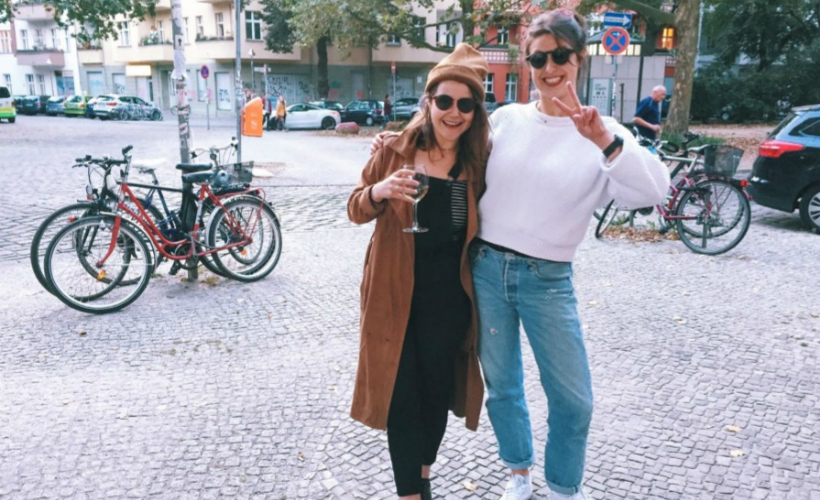 3. Get a local SIM card
If you're staying here for a couple of days I'd suggest picking up a pre paid sim card. You can purchase sims from most spätis even though they don't always advertise it.
4. Rent a bicycle
5. Accommodation
Finding a place to stay can be challenging. If you don't want to pay for hotel prices check things like Air BnB or look for FB flat sharing groups. It's quite common for people to rent out a part of their home for people to stay in.  If you are using FB groups be wary of scams! If you're here for business and looking for a nice hotel I recommend Capri by Frasers Luxury Serviced Apartments.
6. Free Body Culture
All German spas are fully naked and all their lakes have nudist zones. They never bother with curtains either. If you're not someone who enjoys wearing a bra then go braless! Germans are well known for their Free Body Culture.
7. We are equal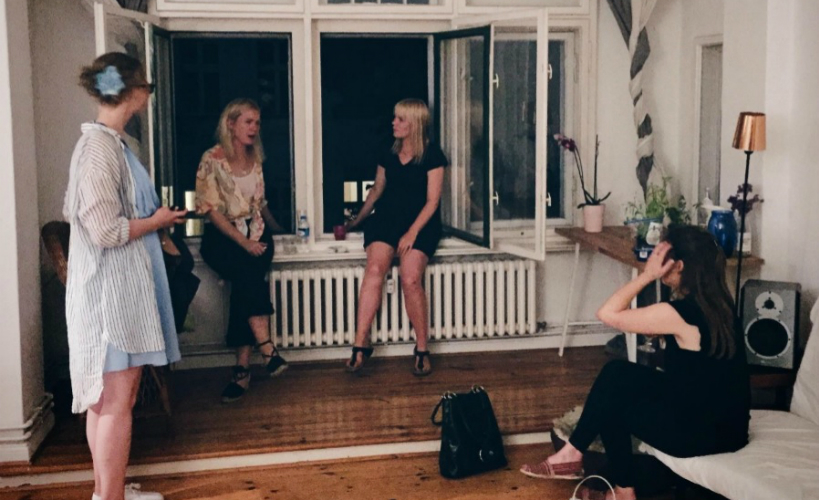 The thing about Germany is everything is equal. You don't need to worry about men making inappropriate comments about your body or worry about taking up too much space. However, with that being said you can forget about men giving up a seat on the bus or letting you enter the room first etc. The other thing is, most German men won't hit on you at all, chances are you'll have to talk to them first.
8. Pay your share on a date
Gender equality applies to dating too. If you go on a date, don't count on the man paying for it all.
9. Take one for the road
It's not uncommon to drink outside, in the summer the parks are full of people enjoying the sunshine with a cold one in their hands.
10. Prepare for all weather
Berlins weather is pretty random at times! It could be clear skies in the morning followed by rain in the afternoon. So usually I'll always carry a raincoat around with me just incase.